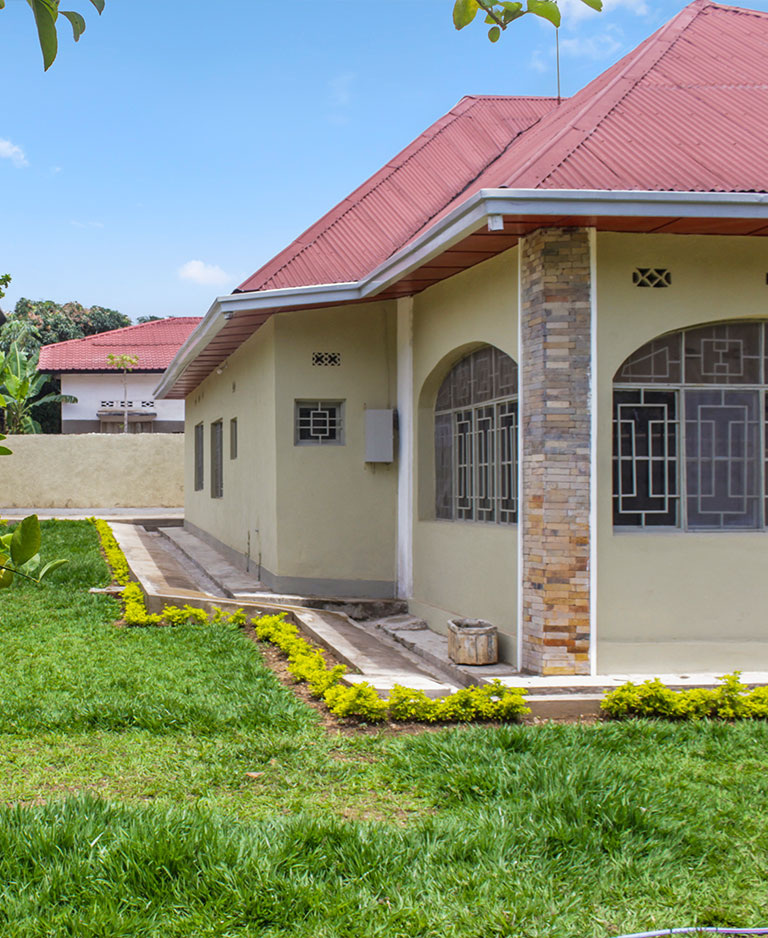 Why choose our Burundian House?
Welcome to the newest property in Burundi that is available for you to rent and make your own. There are plenty of houses for rent in this competitive environment, yet we offer you your dream house at an affordable price. Let this be your next home instead of just a place where you live. Come and make memories at this beautiful property.
Project Name : Burundi House
House Area : 1539.23 Square Feets
Total Area : 4304.56 Square Feets
Floors : 1
Car Parking : 2
Category : Modern House
Rent Amount : 2.500.000 FBU Per Month

Available : Yes

Security Walls
The house is gated and walled on all four sides for your protection

Good Localization
The house is close to churches, hospitals, schools, grocery stores, supermarkets, restaurants, and bars
Guest Suites
If you have guests visiting you have 3 bedrooms besides the master bedroom where you can host them. If you want to host them elsewhere there are plenty of hotels and hostels in the surrounding area

Car Parking
You will have access to
2 car parking

No Flood Here
The Burundi House property is made sure to be flood-free which no small feat

Room For Guardian
We have thought of everything and have provided you with an extra room for your home aid/guardian

Fast Internet
We understand the need to be connected; hence we can provide Wi-Fi services at your request (additional charges)

Furnitures
If all you want to do is move then you can ask for the furniture to be provided (additional charges)
Property Layouts
As soon as you enter the gates of the rental property you will be able to see a drive up to the house. You will be welcomed by a lush green garden on your left which envelops the house all the way to the back. Your parking space is close to the front porch which swiftly takes you to the living room. All the rooms are located in this floor since the property only has one floor. It has high ceilings for better air circulation during the hot days.
Floor : First Floor
House Area : 1539.23 sq ft.
Bedrooms : 4
Washrooms : 3
Bath : 2
Living room : 1
Dining Room : 1
Kitchen : 2 One outdoor and one indoor
Office : 1
Room for Aid/Guardian : 1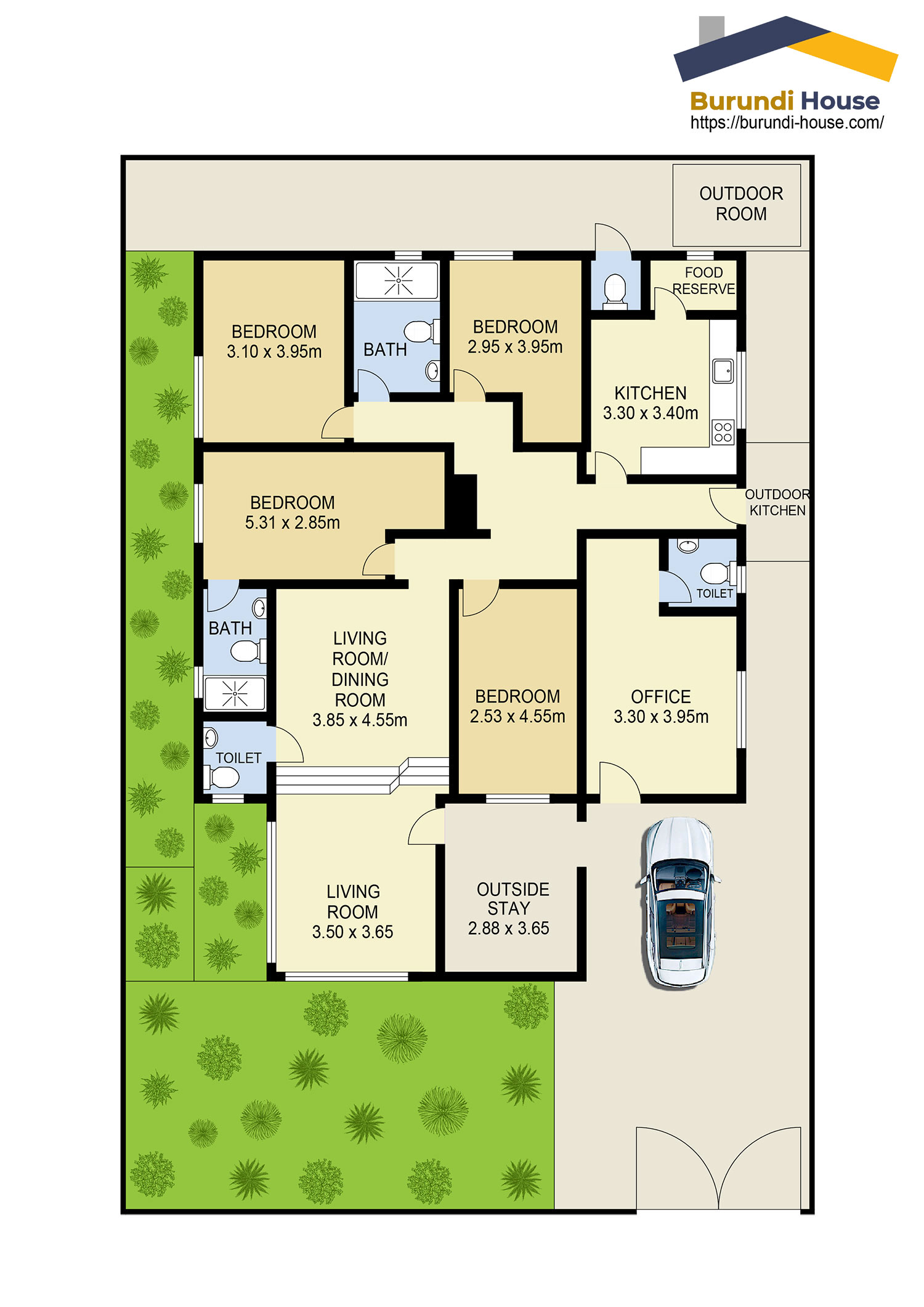 During the summer season the heat is unforgiving, so to make your stay more comfortable we have made sure that you have your own piece of haven where you can relax. This little piece of greenery does not only adds to the beauty of the house but also provides you with respite from the heat. What's more? You can call our Manager if you want a gardener to keep the place looking luscious.
Field Area : 4305.56 Square Feet
Car Parkings : 2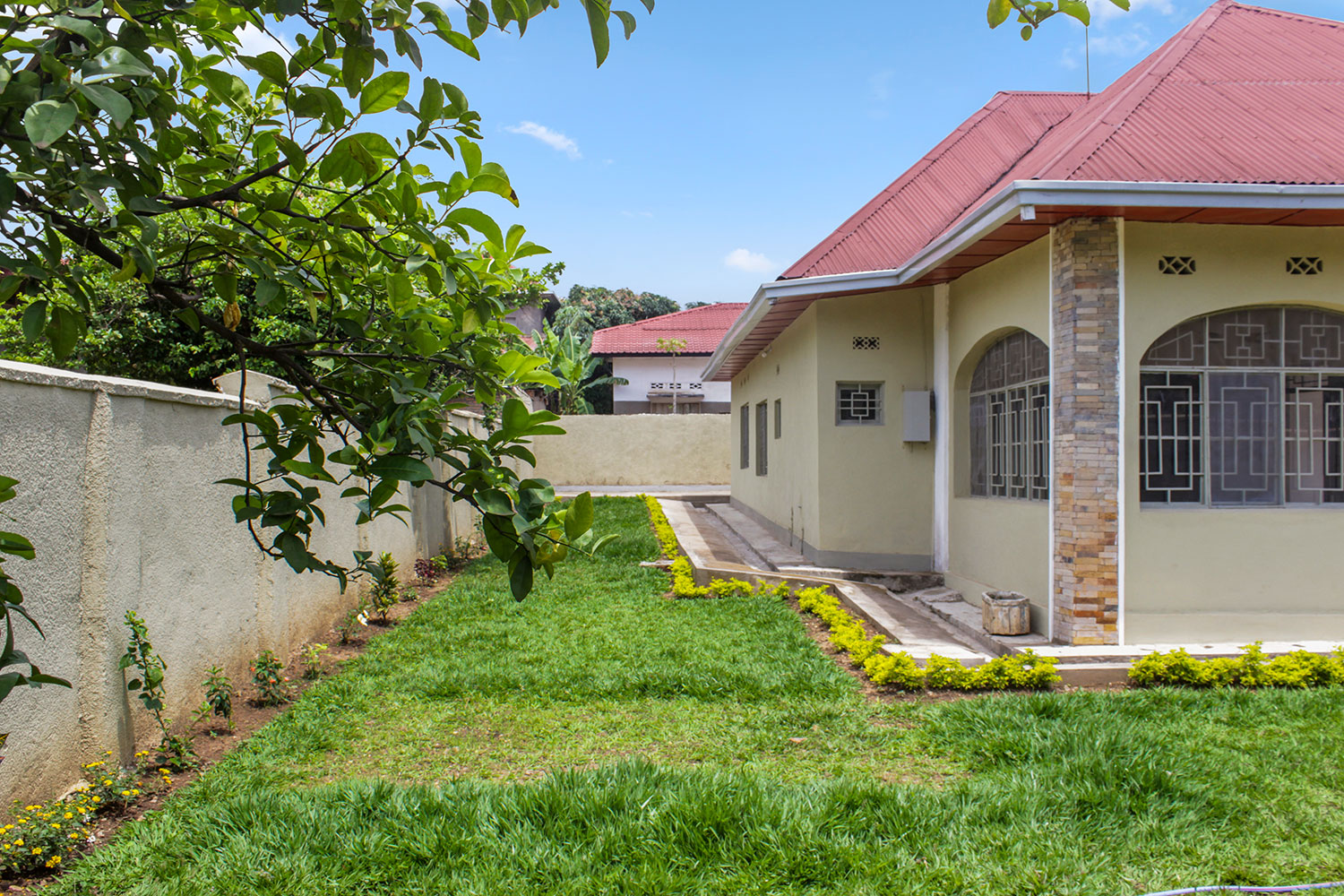 I have had the pleasure of calling this house my home and I could not have asked for a better place. It had all the amenities that I was looking for more. If I was in need of anything a swift call to the manager would solve everything. The manager became a friend at the end of my stay. It felt like we were staying in a luxury villa rather than a house because all our needs were met.
The house is very well planned. I have a large family of 6 and we were well accommodated in the house. There are plenty of bathrooms and toilets so you don't have to queue up to use the washroom. We never felt like we were overcrowded because the house is so well planned. All the rooms in the house get plenty of sunshine and are airy.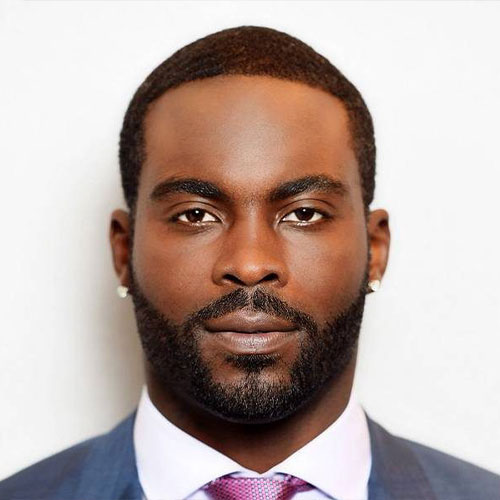 Brock Foreman
Medical Assistant
It is with a heavy heart that I left this house. Everything was so well organized and the manager was lovely. I was in need of a cook and they provided me with one on the double. The porch provided a respite from the summer heat and I have many fond memories here spent drinking cola with my family. Staying in this house was truly a blessing.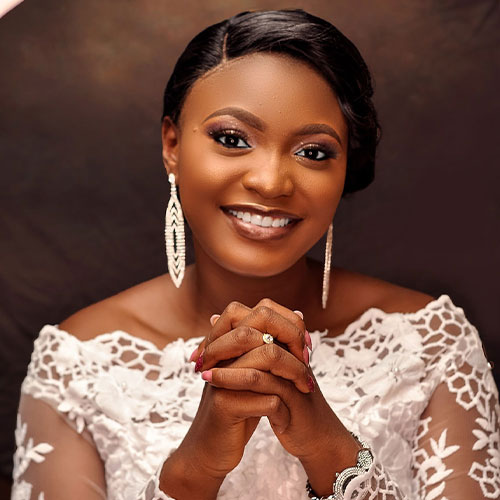 Pierre Comeau
Web Designer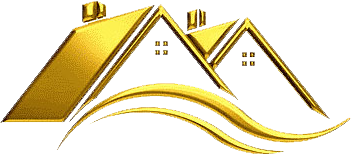 Bujumbura